GAMCA approved MEDICAL CENTre LIST
GAMCA MEDICAL CENTRE IN CHENNAI
GAMCA (Gulf Cooperation Council Accredited Medical Clinics Association) is a Medical center in Chennai, India. This medical center has good Medical examination facilities. Here people who want to go work in GCC countries, such as Bahrain, Kuwait, Oman, Qatar, Saudi Arabia, and the UAE can be their medical check-up.
The medical examination is mandatory for any individual seeking employment in any of the above-mentioned countries, and GAMCA Medical Centre in Chennai has made the process simpler by offering a one-stop-shop for all medical examinations. The center has a team of experienced doctors who conduct the medical check-up and offer the necessary medical reports required by the recruitment agencies.
GAMCA Medical Centre in Chennai follows a specific medical procedure that every applicant must undergo. There are various types of medical check-up arrangements. There is a variety of medical examinations are done here such as Blood Tests, Urine Tests, Chest X-rays, HIV Tests, etc. This is to ensure that the applicant is healthy and free from any contagious diseases that could not damage the health of residents in the destination country.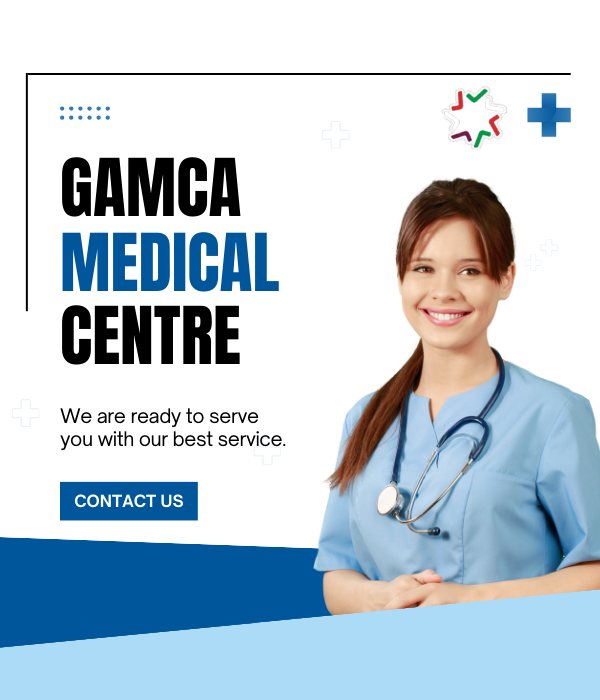 The medical check-up process at GAMCA Medical Centre in Chennai is straightforward. One can either walk-in, or more preferably, book an appointment beforehand. The process begins with the applicant submitting the necessary documents and payment of the medical fees, after which they are issued a waiting number. They then undergo the medical tests as required, and once completed, they are issued a medical certificate with a unique GAMCA number.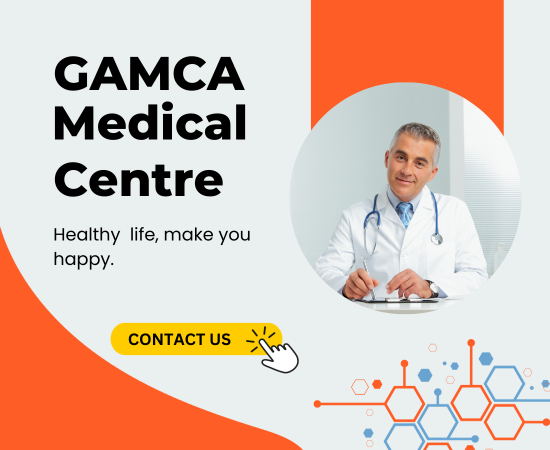 The cost of medical examinations at GAMCA Medical Centre in Chennai is reasonable and affordable, making it accessible to everyone. Applicants are advised to bring along all the necessary documents, including their passport, visa, and appointment letter, to avoid any unnecessary delays in the process.
In this GAMCA Medical Center in Chennai is open throughout the week. They have efficient staff and professionals who are always willing and ready to assist applicants. Additional services are offered at the center such as visa stamping and Immigration clearance etc. In conclusion, GAMCA Medical Centre in Chennai is an excellent facility for anyone seeking employment in the GCC countries. The center offers a comprehensive medical examination process, employs experienced doctors, and has a top-notch customer service team. The fact that all immigration requirements can be sorted under one roof makes it an even more worthwhile option. Applicants are advised to follow the necessary procedures and provide all necessary documentation to ensure a smooth and hassle-free experience.